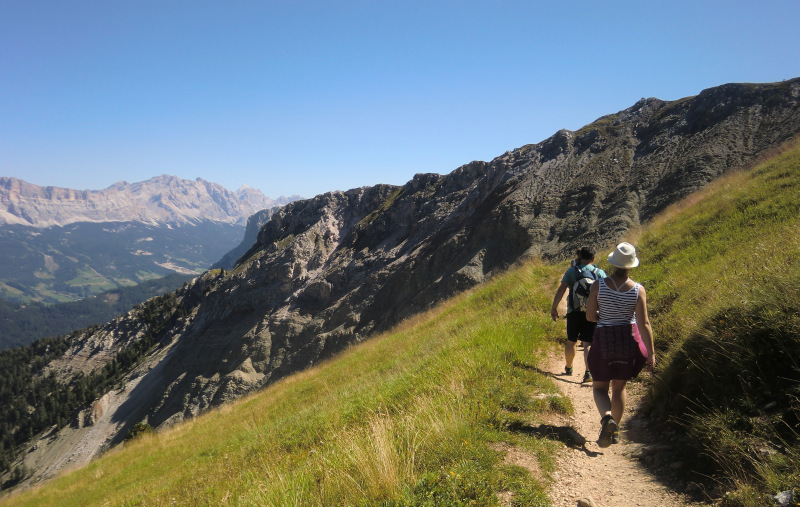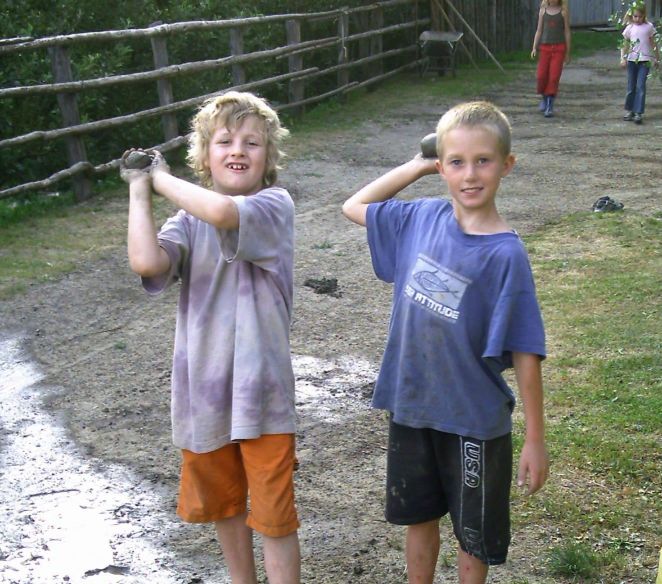 In summer, parents often long for recreation while kids want to let off steam on vacation. We offer a way to arrange both on our family-friendly farm located in the valley of Eisack in South Tyrol.
Families and hikers feel comfortable at our farm. Far beyond big cities, kids can relax. Your dog and other four-legged companions are also welcomed guests.
Our farm offers simplicity, hospitality and a warm and welcoming atmosphere.
Discover the various activities on and about our farm: